Stand Out With Custom Packaging
Your Brand Here
Elevate your pizza game with professionally designed pizza boxes, featuring your brand.
We provide a library of pizza box designs for you to take advantage of with the option to add your own company logos.
We also offer fully custom design services that allow you to create unique designs to meet your brand needs.
Why You Need Attractive Packaging

Eye-catching designs will capture consumers' attention; encouraging more conversions and impulse purchases.

Eye-catching visuals encourage customers to snap and share content on social media, increasing awareness.

Quality packaging implies a quality offering, increasing customer confidence and trust.

Existing customers are likelier to engage with the business, increasing brand loyalty and repeat purchases.
Your Brand. Your Style.
Whether you're a modern and minimalistic cafe, or a funky restaurant throwing back 70's vibes, you can find something to suit you either in our ever-evolving library of pizza box designs or through our custom design services.
Browse our selection ranging from simplistic gourmet designs to bold and fun options. We also have a library of colour options if you like a design but are after a different colour palette.
Love what we have on offer but want something that is COMPLETELY unique to you? Get in touch with our experienced marketing and design team so we can create a fully custom pizza box design that your customers will love!
Can I provide my own design for printing?
If you have an artwork already designed, we can help you make it print-ready and match colours to the printer colour chart. We then handle all the communications and touch-ups required to deliver you quality packaging right to your door!
Get in touch with our team to discuss your design today.
Can I choose an existing design in a different colour?
Absolutely! If you love one of the designs in our library but the colours aren't on-brand for your venue, we can colour-match to your logo to create a pizza box that compliments your brand!
I don't have an existing brand or logo. Can I still order a pizza box design?
That's why we're here! You don't need to have an established brand to take advantage of 'Your Brand Here' offering... Simply pick your favourite design to suit your venue and we handle the rest!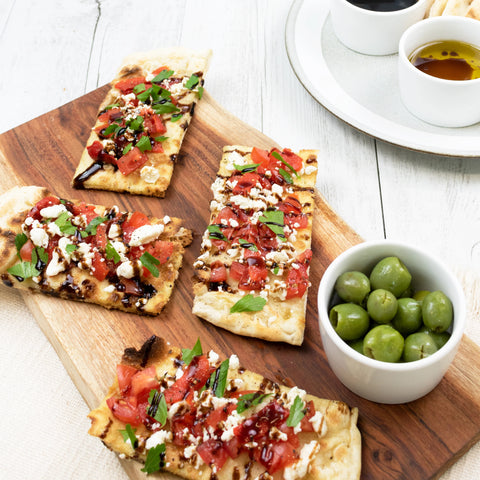 With these 4 easy pizza recipes using our versatile plain bases, you...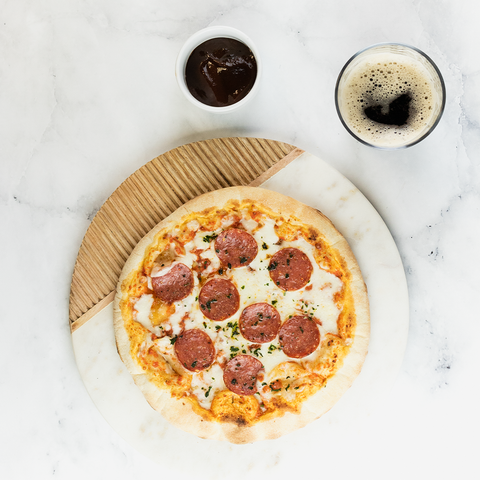 For the best pizza and beer pairings, we've put together a full list of our favourite pizza and beer combinations, from Margherita and Pale Ale to Pepperoni and Brown Ale, you can't go wrong with these beer and pizza pairings.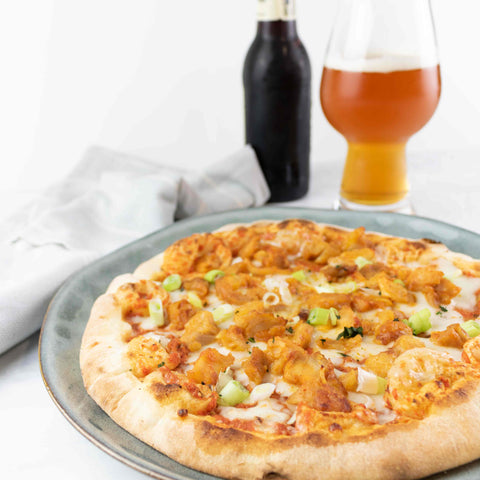 One of the best ways to increase sales, profits and customer satisfaction in your foodservice venue or restaurant is by introducing combo deals or "combination deals". You can easily maximise your profits by increasing your customer's overall total order value. Here's how...